Historically, patients who suffer from cosmetic dental issues such as cracked teeth.
Decayed or cavity filled teeth, and discoloured or stained teeth, often use metal based fillings to restore their damaged teeth. Fortunately, due to the advances and evolution in dental technology, the dental industry has shifted to using more natural looking, tooth coloured options for dental fillings. Here at BWG Dental Centre, your Spanish dentist in Bradford, Dr. Rebeca Riojas-Ozturk and the team are pleased to offer you bonded fillings as a suitable solution for your cosmetic dental issues. Bonded fillings are characterized as a cosmetic procedure that involves applying a putty like material made of composite resin onto your tooth.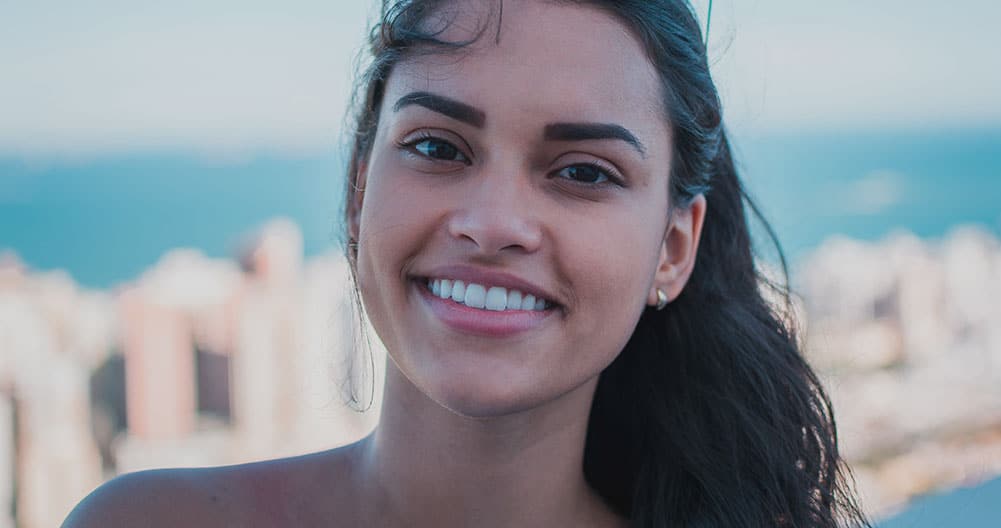 At the BWG Dental Centre
Your dentist in Bradford will work with you to develop a customized treatment plan. During your appointment with your dentist in house Bradford, Dr. Rebeca Riojas-Ozturk will apply a solution composed of phosphoric acid onto the affected tooth, which results in the etching and roughening of the tooth's surface to enable the bonding material to remain in place. Once your tooth has been adequately prepared, your dentist in Bradford will shape and mould the tooth coloured, resin based material onto your tooth. Upon the application of the filling, your dentist in Bradford will use a laser or an ultraviolet light to allow the material to harden on your tooth. Eventually when the filling has fully hardened, your dentist on Barrie Street will polish the material until it matches the colour and texture of your tooth's surface.
The process or procedure of applying a bonded filling onto your teeth is relatively non time consuming, and can often be completed within half an hour to an hour. Should you require a bonded filling for more than one tooth, you may need to schedule several appointments or arrange an action plan with your dentist on Barrie Street. Contact us today at the BWG Dental Centre to get started.