Invisalign Bradford - Invisalign Dentist - BWG Dental Centre
If you suffer from crooked or misaligned teeth, and conventional metal or wire bracket braces has been your only option, then it is more than likely that you are unsatisfied with this type of solution. There is often a negative connotation associated with the use of metal braces because of how visible they are on your teeth and as you smile. Fortunately, due to the advances in dental technology and the dental industry as a whole, there has been a shift in the use of more natural looking, transparent, or tooth coloured options in cosmetic dentistry. Here at BWG dental centre, your Spanish dentist in Bradford, Dr. Rebeca Riojas-Ozturk and her team are pleased to offer you a visually appealing and inconspicuous option to assist you in realigning your teeth into its natural or optimal position, in the form of Invisalign invisible braces. As the name suggests, Invisalign braces when placed on your teeth are not noticeable compared to conventional metal braces.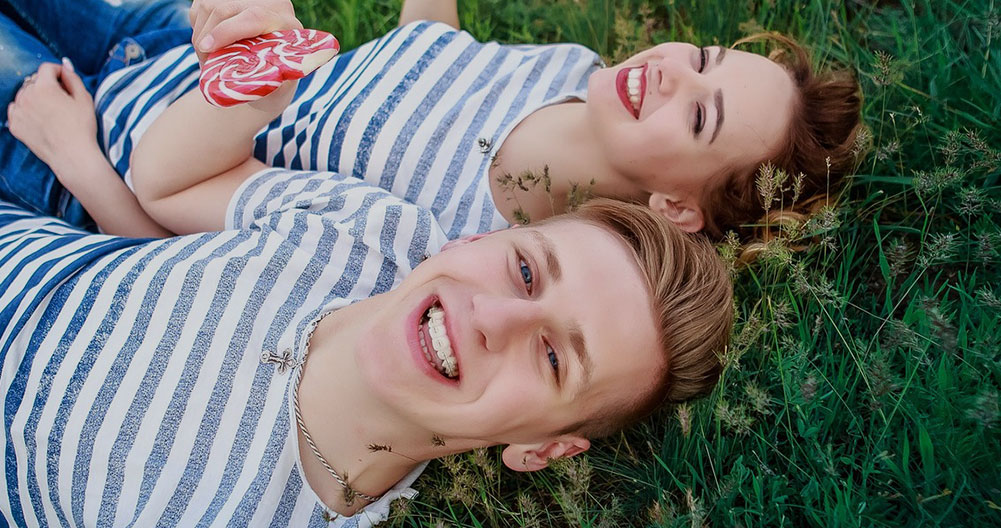 At BWG dental centre
your cosmetic dentist in Bradford, Dr. Rebeca Riojas-Ozturk will work with you to develop a personalized treatment plan using one of the most innovative technologies in dentistry. Invisalign invisible braces are characterized as being a set of removable clear aligners that are designed to gradually straighten your crooked or misaligned teeth. The process begins with a dental examination, where your dentist in Bradford will use the Itero digital scanner to digitally map out the unique contours of your teeth and mouth. Once an image has been produced it will be sent to a dental laboratory, where your set of clear plastic aligners will be created to custom fit your teeth. During your next dental visit, your dentist in Bradford will provide you with your first set of clear aligners to be used. You will have to periodically return to your dentist for a new set of Invisalign braces until your teeth have shifted into its ideal position in your mouth. Contact us today to get started with your own set of Invisalign braces in Bradford.