Hygiene Services - Dentist on Barrie Street - Dentists Bradford
If you are looking towards developing and maintaining exceptional oral hygiene practices, then you must be willing to abandon the notion that simply brushing and flossing your teeth at least twice daily is sufficient or more than enough. Although it does not harm you to brush and floss at least twice a day, it is required that you go beyond these practices to ensure the enhancement of your overall dental health. Neglecting to periodically visit your dentist in house Bradford can prove to be detrimental, leading to severe dental complications like plaque causing gingivitis and gum disease. As such, it is important that you book an appointment with your Spanish dentist in Bradford, Dr. Rebeca Riojas-Ozturk, who will examine and evaluate your teeth during a routine dental checkup. Your dentist on Barrie Street is joined by the friendly and professional team at the BWG Dental Centre, who are dedicated to assisting you in developing adequate oral hygiene practices.  
During your routine dental visit, your dentist in house Bradford, Dr. Rebeca Riojas-Ozturk will begin by conducting a thorough examination of your teeth. Your dentist in Bradford may also use an x-ray to further evaluate the structure and sturdiness of your teeth. Following the dental exam, your dentist in house Bradford will proceed with the cleaning portion of the checkup. During this period, your dentist will use a variety of tools such as a scaling tool to thoroughly clean your teeth from tartar and plaque buildup. The next step is to brush your teeth and gums with a dental paste and spinning brush head. At the end of your cleaning you may be given mouthwash or a fluoride solution to complete the process.  
At the BWG Dental Centre, we promote healthy smiles and can offer you a plethora of preventative hygiene services that includes fluoride treatments, professional breath control treatments, and periodontal gum disease treatments that are designed to help maintain your smile. To book an appointment with your female dentist in Bradford, Dr. Rebeca Riojas-Ozturk, contact us today.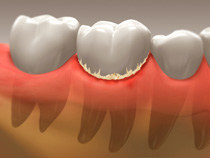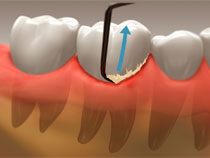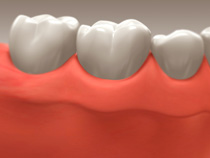 Last Updated On
2021-03-02