A variety of causes could lead to the loss of one or more teeth.
Oral complications such as decayed or infected teeth as a result of cavities or gum disease, and blunt force trauma to the face or mouth area, are all factors that contribute to tooth loss. The notion of missing one or more teeth can be a relatively discouraging situation that has a severely negative impact on your confidence level, and often leads to a lower self-esteem. Fortunately your Spanish dentist in Bradford, Dr. Rebeca Riojas-Ozturk and the team at the BWG Dental Centre have an effective solution for you in the form of dental bridges. A dental bridge is characterized as a set of artificial teeth that are designed to bridge the gap left by a missing tooth or teeth. Dental bridges are beneficial for a plethora of reasons including restoring your bright smile, enhancing your confidence, enabling you to chew or speak without any issue, evenly distributing your ability to bite, maintaining your facial structure, and preventing your teeth from shifting within your mouth.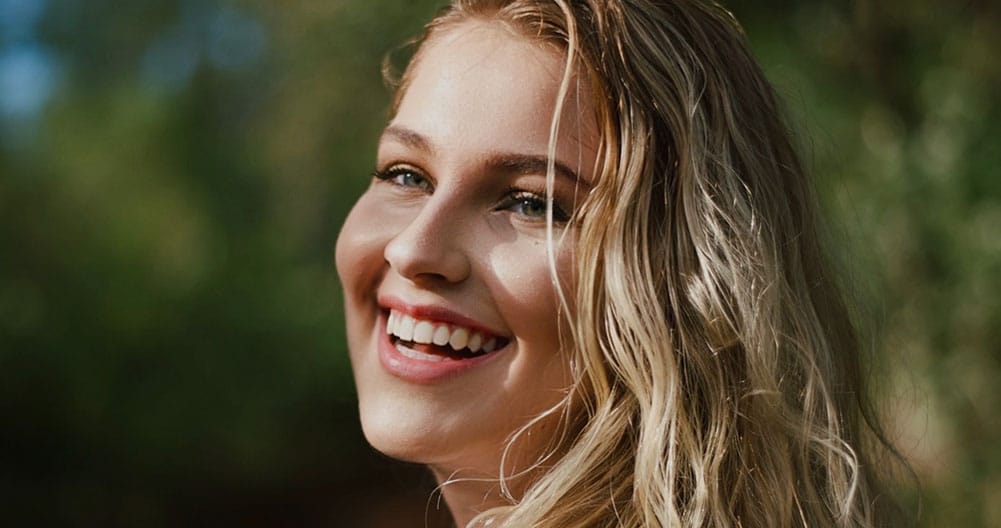 Dental bridges are also composed of two parts which include a set of crowns on either side of the gap called the abutment teeth,
And the false tooth to be placed in between called the pontic. At the BWG Dental centre, your dentist in Bradford, Dr. Rebeca Riojas-Ozturk can provide you with different types of dental bridges. The first option that your dentist in Bradford can offer are traditional bridges, which involves creating crowns for the teeth on opposite ends of the gap, and placing a pontic to fill the gap and replace the missing tooth. Your dentist on Barrie Street can also provide you with an unconventional option in the form of cantilever bridges, which are used when there are adjacent teeth on only one side of the gap. One other option your dentist in Bradford can offer are Maryland bridges, which use porcelain or plastic teeth and gums that are bonded to a metal or winged framework. Contact your cosmetic dentist in Bradford today to get started with your own dental bridge.