Sedation Dentistry - BWG Dental Centre
Does the thought of visiting the dentist make you anxious or fearful, to the point where you find reasons to avoid your general dental check-ups? At BWG Dental Centre in Bradford, our team understands these concerns, and we have a solution to ease your worries.
Our warm and friendly staff aims to make your experience as comfortable as possible. However, if that isn't quite enough, Dr. Rebeca Riojas-Ozturk offers sedation dentistry services. This ensures you're relaxed and at ease during any necessary dental procedure.
Often, patients endure severe tooth pain or discomfort rather than visit the dentist due to anxiety. However, this mindset can seriously impact your dental and oral health. Sedation dentistry is designed precisely for individuals uncomfortable with dental visits, helping to alleviate anxiety during dental examinations or procedures.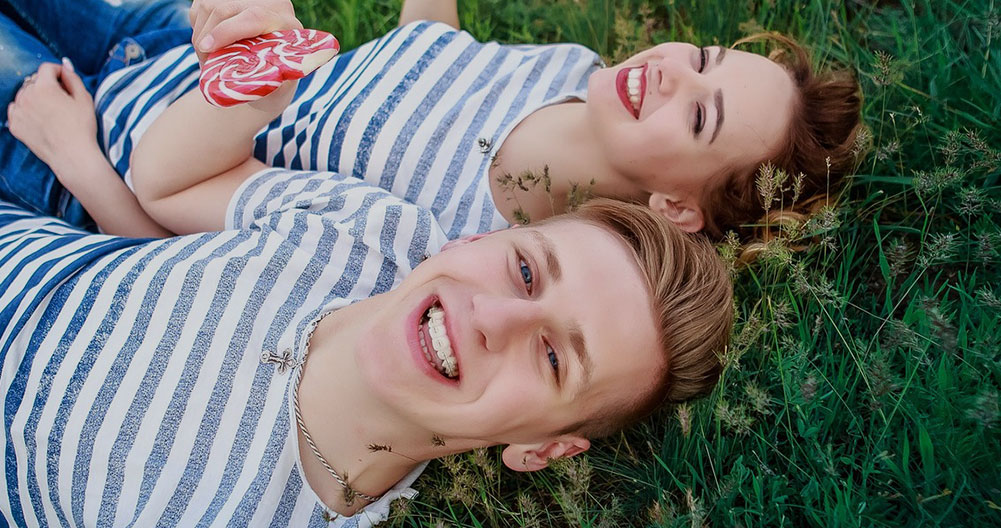 Your comfort and well-being are our priorities
With sedation dentistry, we aim to make your dental experience stress-free, ensuring that necessary treatments are carried out smoothly while you remain relaxed.
Don't let fear keep you from optimal oral health. BWG Dental Centre in Bradford offers sedation dentistry to make your visits comfortable and stress-free, ensuring your dental needs are met without anxiety or discomfort.
Schedule an appointment today and experience the difference that compassionate and relaxed dental care can make for your oral health journey.