Regardless of whatever dental or oral condition you may be suffering from
Be it a minor issue or a major complication, your female dentist in Bradford, Dr. Rebeca Riojas-Ozturk and the team at the BWG Dental Centre are dedicated to offering suitable solutions to your problem, as well as ensuring the prevention of further damage or complications. Here at the BWG Dental Centre, our team of friendly professionals will do their best to ensure you leave our office with the same amount of teeth as you came in with. However, under extenuating circumstances and after all other options have been exhausted, a tooth extraction may be necessary and even recommended, should the situation present itself.
There are instances when your tooth may be severely decayed or damaged due to periodontal gum disease or trauma, and no available treatment is enough to salvage the tooth. A situation like this would necessitate an extraction in an effort to maintain the overall health of your mouth and surrounding teeth.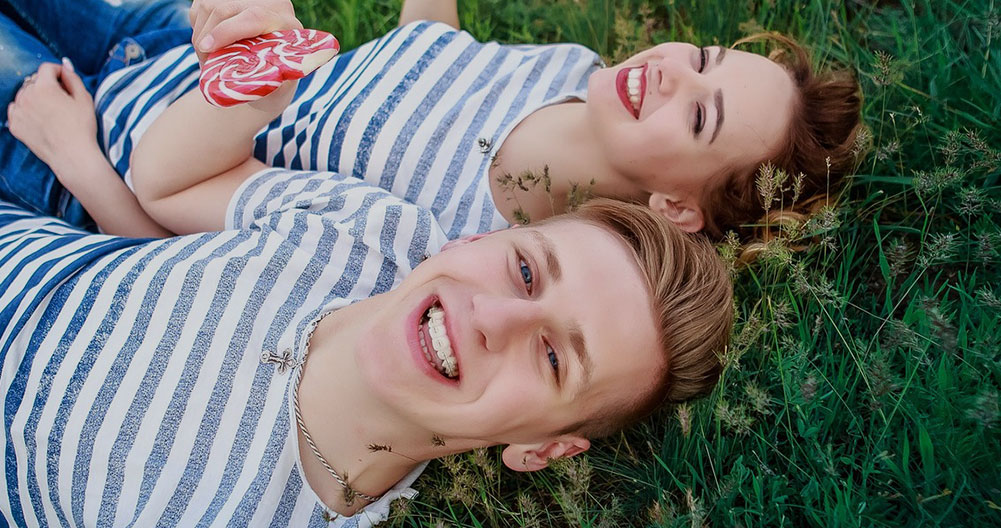 One customary situation that necessitates an extraction,
Is the growth of one or more impacted wisdom teeth in your mouth. Although the development of wisdom teeth is not uncommon and may not initially result in any physical discomfort, the angle and trajectory by which the impacted wisdom teeth develop, could cause irreversible and irreparable damage to the adjacent teeth that surrounds it. Impacted wisdom teeth often result in an inflammation and irritation among your teeth, as well as shifting and disturbing the alignment of your teeth, due to the angle in which it is growing.
Should you require a tooth extraction as a result of the development of one or more impacted wisdom teeth, or you have severely damaged and decayed teeth that can no longer be saved, then consult with your dentist in house Bradford, Dr. Rebeca Riojas-Ozturk. Contact the BWG Dental Centre today to book your appointment.Your Spanish dentist in Bradford is excited to meet and treat you.