Porcelain Veneer Treatments
Welcome to BWG Dental Centre in Bradford, where your smile's radiance is our priority! Enhancing your smile's brilliance and ensuring your confidence shines through, we're thrilled to introduce you to our exceptional porcelain veneer treatments.
What Are Porcelain Veneers?
Porcelain veneers are ultra-thin, custom-made shells crafted to cover the front surface of teeth. They are meticulously designed to improve the appearance of your smile by addressing various dental concerns such as discoloration, misalignment, chips, or gaps.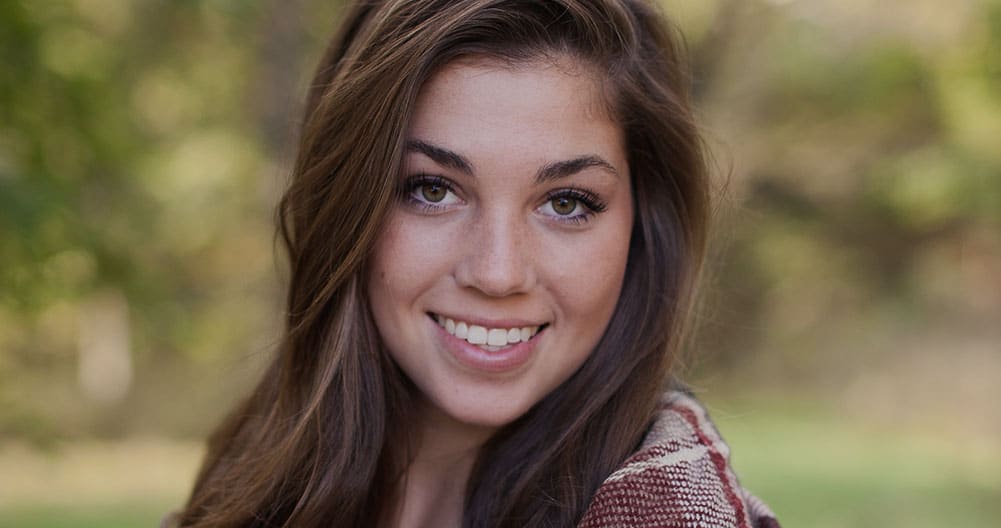 5 Reasons to Choose Porcelain Veneers at BWG Dental Centre
At BWG Dental Centre in Bradford, our experienced team utilizes cutting-edge technology and a personalized approach to deliver stunning results with porcelain veneers. Here's why our patients opt for this transformative treatment:
1 Natural Aesthetics: Porcelain veneers mimic the natural appearance of teeth, reflecting light just like natural enamel, ensuring a seamlessly beautiful smile.
2 Customized Treatment: Each veneer is customized to match your unique dental structure and desired aesthetic, ensuring a natural and comfortable fit.
3 Durable and Stain-Resistant: Porcelain veneers are highly durable and resistant to stains, allowing you to enjoy a long-lasting, vibrant smile.
4 Minimally Invasive: Our approach prioritizes preserving as much of your natural tooth structure as possible, making the process minimally invasive while achieving remarkable results.
5 Expert Care: Our team comprises skilled professionals dedicated to providing exceptional care and ensuring your comfort throughout the treatment process.